Our Services
Training
We offer a range of training courses on laboratory related topics such as method validation and transfer, OOS and HPLC
Consulting
We provide expert advice on all types of analytical laboratory related scientific and compliance matters, onsite & remotely
Auditing
We can audit your chemical laboratories against best practice and/or to required regulatory standards, such as EU GMP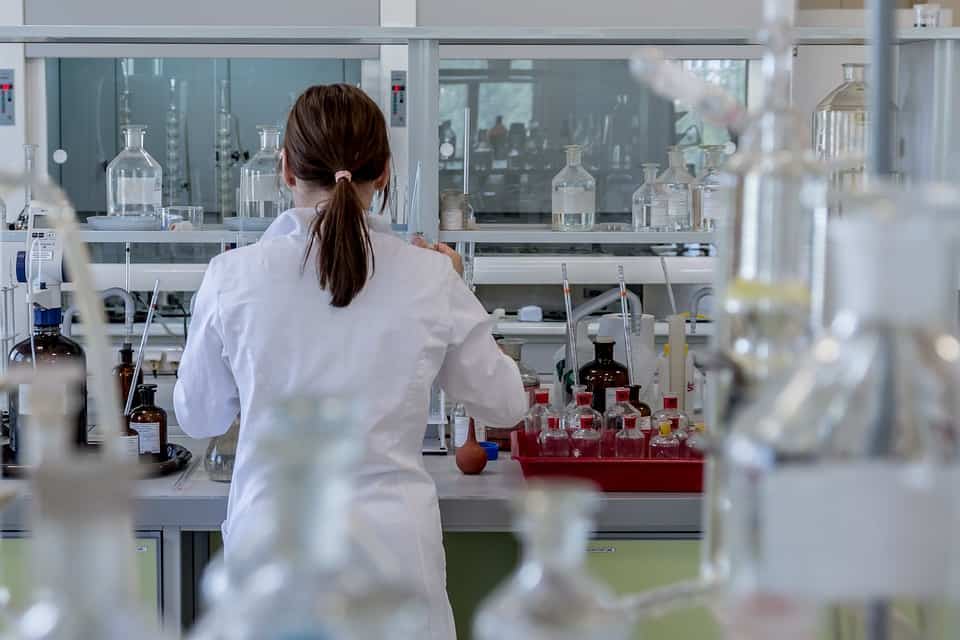 Training
We offer training courses in a range of topics relating to chemical analysis of pharmaceuticals and biopharmaceuticals. A full list of currently available courses is provided on our Course List page.
MTS training courses are available in two options:
1. Open Enrolment Courses

Open enrolment training means that anyone can book on the course and attend. These events are delivered using live online training. This option is ideal when there is a single delegate or small numbers of delegates who wish to attend the course.

The full list of currently available open enrolment courses is available on our Course List page.

Benefits of open enrolment include:

More cost effective than on-site training for small numbers of delegates.

Insight may be gained from the problems and discussions initiated by other attendees.
2. In-house Training

An in-house event is where the course is run for employees in a specific company. This option is ideal when training is required for a group of learners. It also allows the customisation of the content to result in a tailored course to suit your needs.

The full list of currently available courses is on our Course List. These courses may be modified to suit your requirements or brand new material can be developed. These events may be run either as live online training or as classroom based training event delivered at your site.

Benefits of In-house Training Include:

Customisation of existing MTS off-the-shelf courses to suit the customer needs, or development of completely new content and training materials, as required.

The examples and case studies can be selected from real scenarios in the company which will help to make the training more meaningful, relevant and immediately applicable.

Training a group together at the same time is a great way to ensure consistency and enables meaningful discussion and resolution of issues post training.

Intellectual property considerations which can limit free discussion do not apply. MTS is happy to enter into a confidentiality agreement to enable this.

Hands-on training involving laboratory equipment and/or software can be incorporated into on-site training making it easier to apply the learning post training.

More cost effective than open enrolment training when there is a group of learners.

Requirements for In-house Training

Live online training

Live online training is typically delivered using Zoom and so attendees will need access, either via the Zoom app or through a browser. Other platforms may be considered, e.g., Webex, to suit the customer requirements.

On-site training

To run a classroom based MTS course at your site, all that is needed is a quiet room, of a size suitable for the number of learners being trained, which contains a suitable projector or television. The MTS trainer will bring along a laptop that can connect to these using a VGA or HDMI connection, as applicable.

Access to any appropriate laboratory equipment and/or software may be required, if applicable.
The adaption on our needs was really well done.

B. Spieldenner, EDQM
Delivery Format
Our primary method for delivering courses is by live online training, where the course is delivered remotely by the trainer in real time via the internet, using the video-conferencing software, Zoom.
The video below provides an overview of how this option works from start to finish.
Very nice course material. I will use it in future. Easy to understand.

E. Kolderup, Pronova Biopharm Norge
Features of MTS Training Courses
Learning Time

In all of our course descriptions you will find the total learning time quoted in hours. Since online courses courses are not necessarily delivered over full days, the total learning time in hours allow an instant understanding of the length of the course, and enables comparison of different courses and costs. The total time does not include the scheduled breaks in the course.
Course Content

Training courses from MTS are designed with careful attention to every detail, however small. We don't just tell people what to do, we make sure that they understand why they are doing it so that they can fully appreciate the context of their actions and thus are engaged in their work.

Current Information

The content in all our coursers is fully up to date with the latest science, technological advances, and both guidance and expectations from regulatory authorities. Course content is reviewed and updated as necessary after every delivery.

Examples and Case Studies

Examples and case studies are used extensively throughout all of our courses so that the learners can see the training topic in action and gain understanding from relevant applications.
e-MTS, our Virtal Environment for Learning

Learning Management System (LMS)

Our courses are delivered using our virtual environment for learning, e-MTS , which is built on a Moodle platform. Access to all online learning is managed through e-MTS. Learners receive unique log in information prior to their course so that they have access to the:

Live classroom (using Zoom),
Tasks for the group exercises,
Worked solutions for exercises,
Assessment which accompies the course, and
Useful resouces relating to the course content.
Course Design

Our aim is to ensure that the learner has the best possible experience and we do this by designing a course that is informative and fun, is structured around suitable learning objectives, and appeals to a number of different learning styles.

Lectures

The transfer of knowledge from trainer to learners is achieved via lectures. These are designed to be interactive and attendees are encouraged to ask questions at any time. Each session concludes with a summary of the key learning points.

Exercises

The lectures are broken up by exercises where the attendees work together in small groups and feedback to the class. Exercises relate to content in lectures and present an opportunity to apply the learning.
Course Books

All courses are accompanied by high quality, electronic (pdf) course books which contain copies of the slides used in the lectures, and useful resources and references. These may be easily annotated during the training using a suitable application, such as Abobe Acrobat Reader.
Accreditation

The course on method validation, verification and transfer is approved by the Royal Society of Chemistry for the purposes of continuing professional development. Although the RSC may not be your professional body, this accreditation provides confidence that the training has been thoroughly evaluated against a set of very high standards for training programmes and that it has complied with all of the requirements.
Certificates

Certificates of Attendance are awarded at the end of our courses.

For open enrolment courses we offer an optional post training assessment to validate the training, completed online using the MTS virtual learning environment, e-MTS. Successful completion leads to a Certificate of Training being awarded.

For in-house courses, the organiser can choose whether to make the assessment optional or mandatory.
Post Training Support for all Attendees

Post training support is available via email for all learners so that questions which occur when the learning is put into practice can be answered by the trainer.
Good mixture of trainer lecture and group exercises.

M. Kuy, Ipsen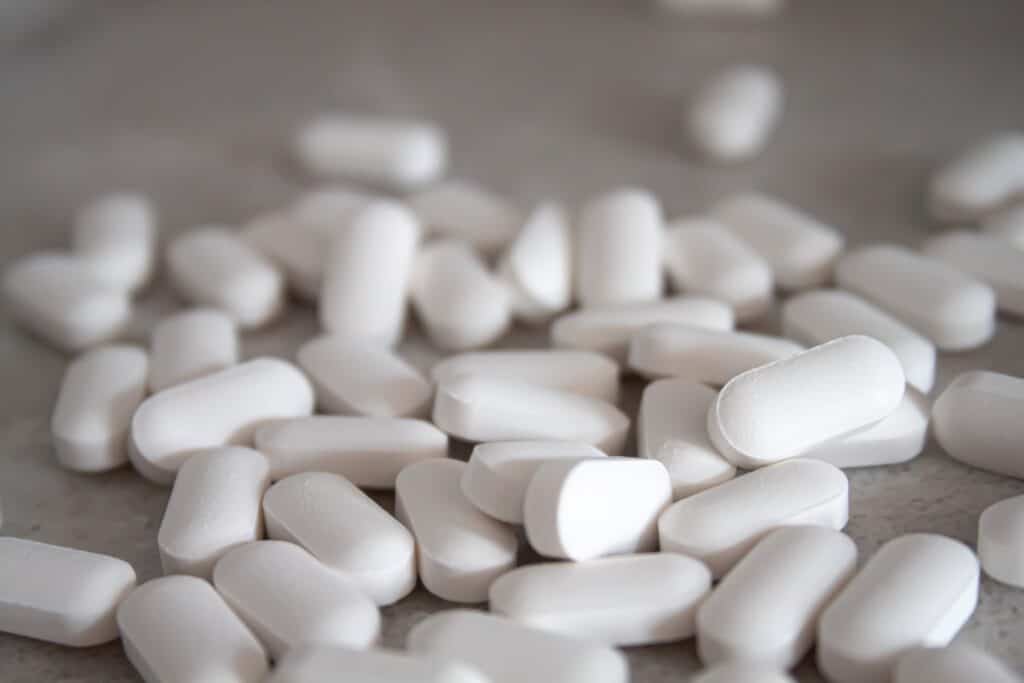 Consulting
We offer expert advice on all things to do with the analytical laboratory. You may need:
Technical scientific advice about an unfamiliar topic;
Advice regarding the typical expectations of regulatory authorities with respect to a particular topic;
Troubleshooting advice for a particular problem or issue.
Consultancy may be performed either on site or remotely, whichever is most appropriate. Contact us with your problems.
Fantastic knowledge

N. Maguire, Allergan
Examples of Consultancy Projects
Method Validation, Verification & Transfer

Examples:

Review and assistance with validation, verification and transfer protocols and reports;
Advice on the contents of general SOPs for method validation, verification and transfer including acceptance criteria;
Troubleshooting problems related to method validation, verification and transfer;
Review of method validation data including statistical evaluation
Out of Specification (OOS) and Atypical Results

Examples:

Review of OOS investigations to evaluate scientific rigour and regulatory compliance;
Review of CAPA effectiveness;
Review of OOS/atypical results SOPs.
Method Development

Examples:

Advice on suitable approaches for developing effective and robust methods (HPLC is a speciality);

Troubleshooting method development problems.
Training Programmes

Examples:

Review of existing training programmes in terms of content and effectiveness;
Identification of learning needs (training needs analysis);
Design, delivery and evaluation of training courses.
Data Integrity

Examples:

Advice on data governance requirements;
Data integrity gap analysis studies to identify data integrity risk;
Reducing data integrity risk for specific software and analytical instrumentation;
Training for data integrity.
Human Error Reduction

Examples:

Advice on identification of human error issues;
Evaluation of contributing factors which result in human error;
Design of training programmes to address human error.
HPLC Troubleshooting

Examples:

Advice on approaches to troubleshooting using a logical problem solving approach;
Advice on technical issues and problems with HPLC.
Extremely knowledgeable of ICH, USP and FDA guidelines.

R. Lagah, Oxford Biomedica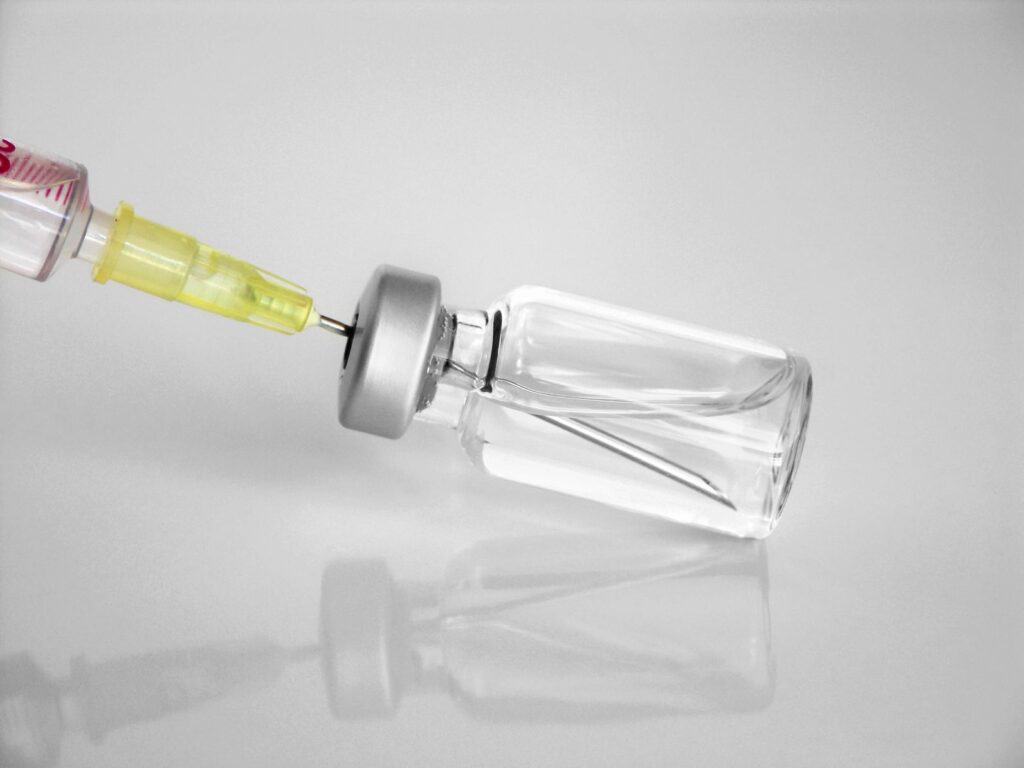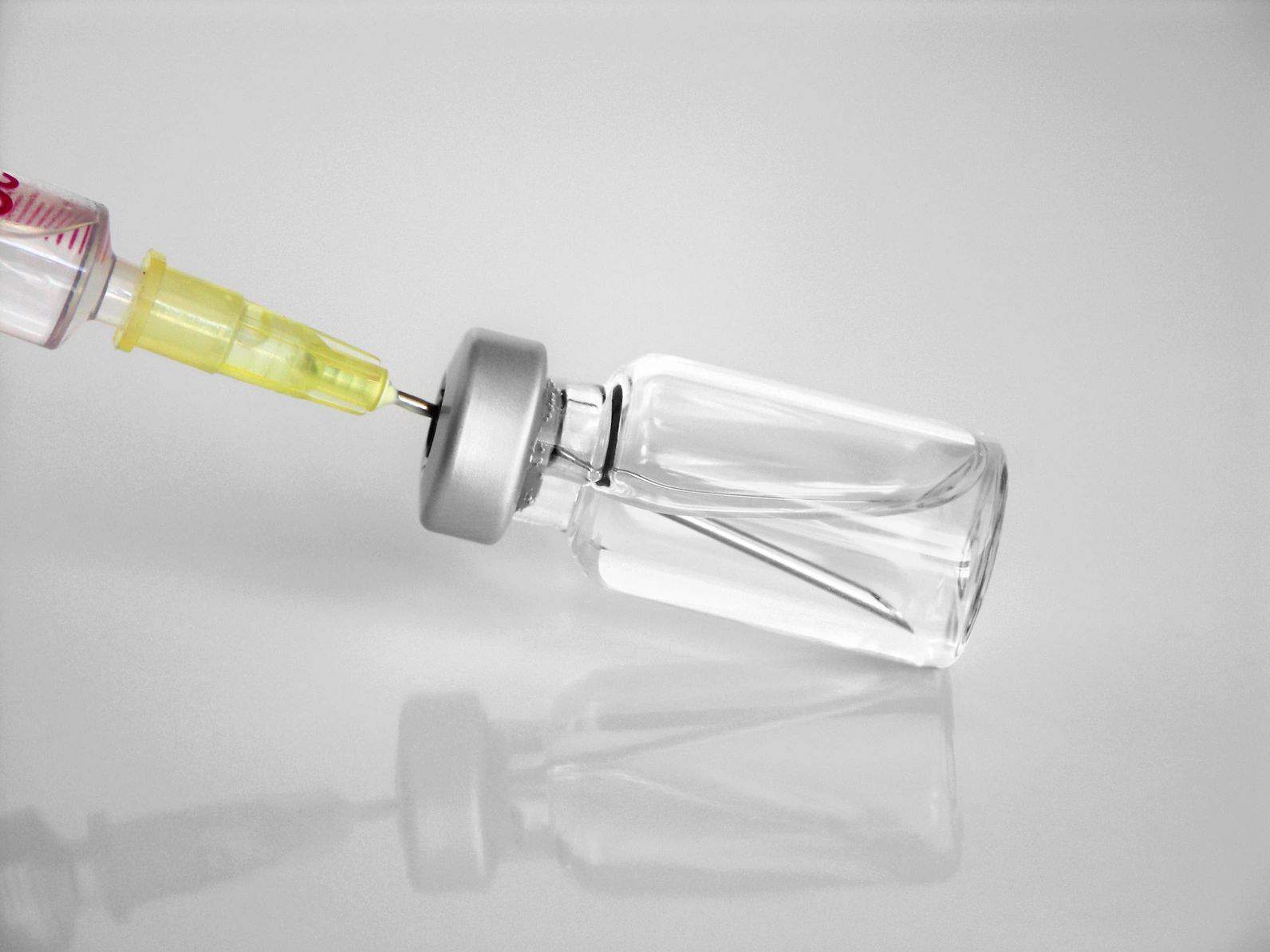 Auditing
We offer laboratory specific auditing which allows a detailed investigation of both compliance with the relevant regulatory standards, and whether a sound scientific approach to analytical chemistry has been applied.
The MTS consultant, Oona McPolin, is an IRCA qualified lead auditor and has extensive experience in auditing laboratories.
The focus of a laboratory audit may vary, common examples include:
Audit of general laboratory operations, or a specific element, against best practice.
Audit against required regulatory standards, e.g., EMA, FDA, etc.
Data integrity audits – laboratory audits will always focus on data integrity but we can perform an intensive data integrity audit on selected elements of your quality system, e.g., electronic and paper based data recording systems, laboratory instruments, etc.
Supplier audit, e.g., contract laboratory
Contact us with your auditing requirements.